FREE SHIPPING ON ORDERS $50 OR MORE. $100 INTERNATIONAL.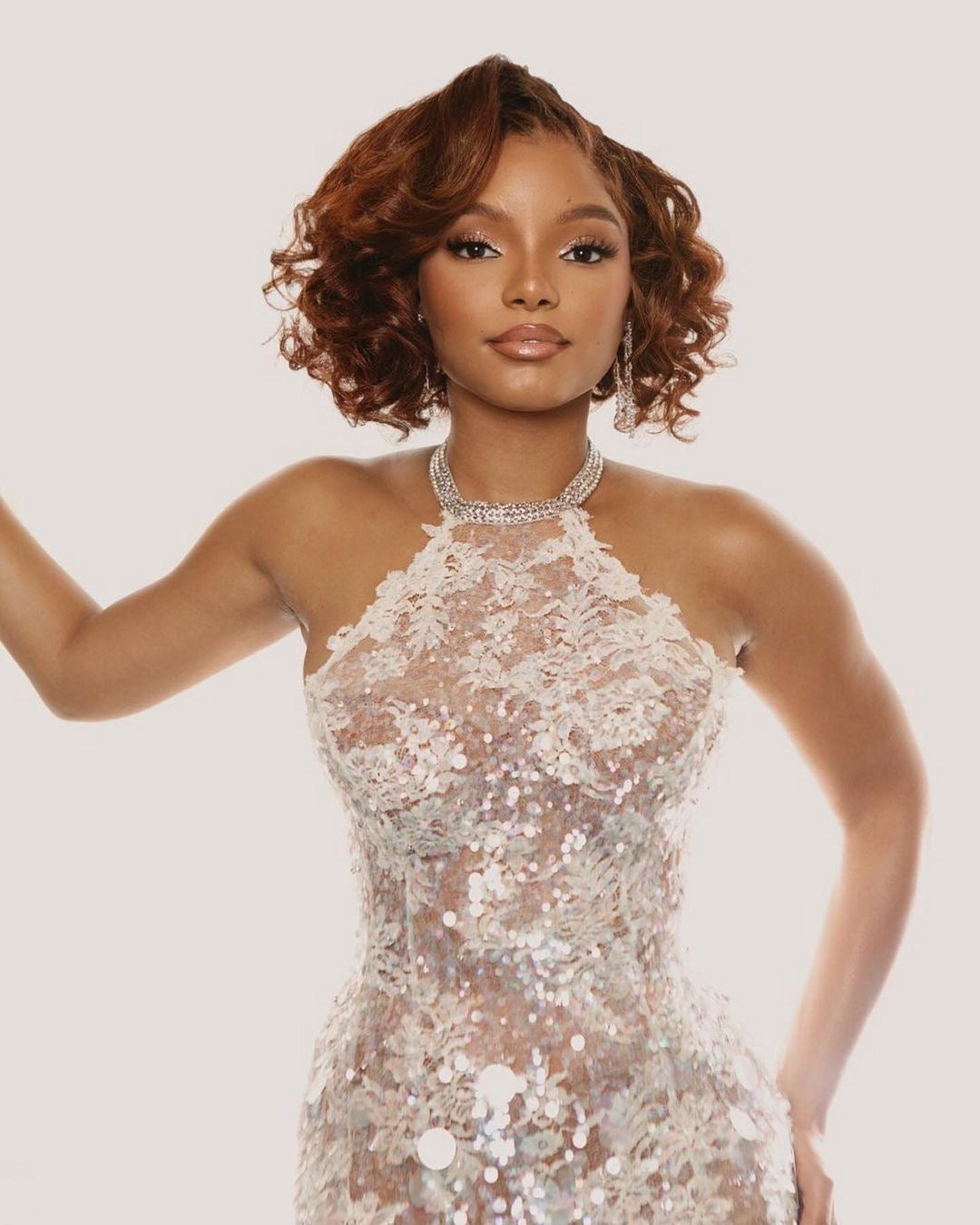 One of the biggest nights in fashion happened last night and this year 
there were many who understood the assignment
! The Met Gala 2023 theme: Karl Lagerfield: A Line of Beauty,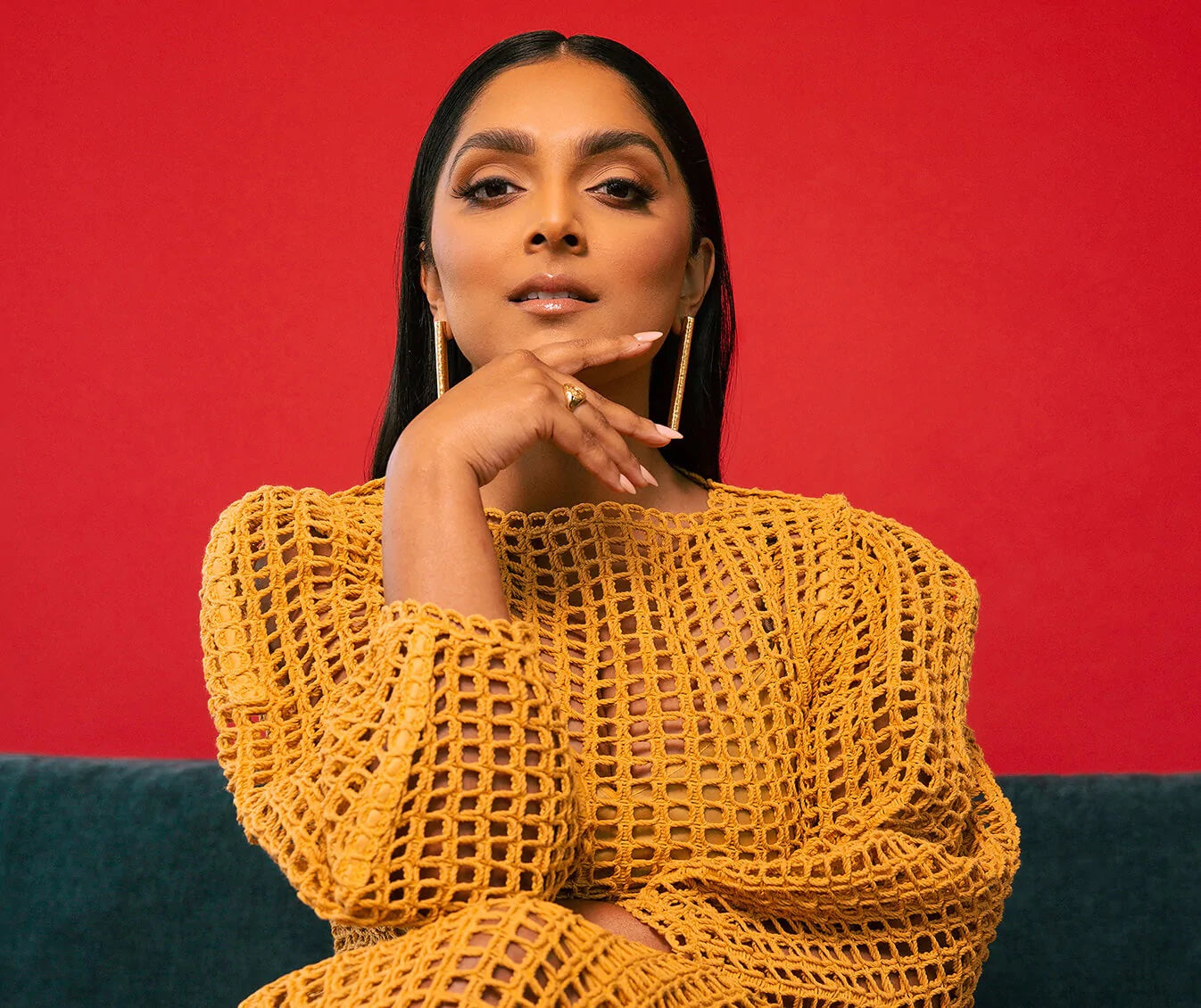 If you suffer from undereye bags, dark circles or puffy eyes, we know the product you need to sol...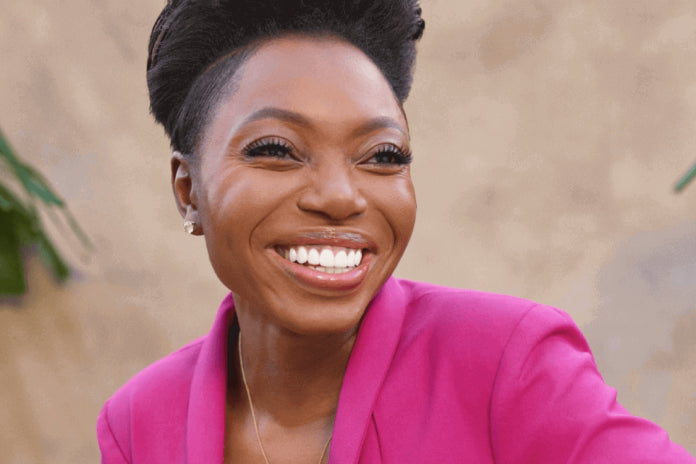 Recognizing the contribution that our ancestors made to get us where we are today is a huge part of Black History Month. Without their impact, especially in the beauty industry, we would not have seen changes in the unrealistic representation of Black women in the beauty industry. However, several figures from the past decade made beauty more inclusive for Black women from all backgrounds.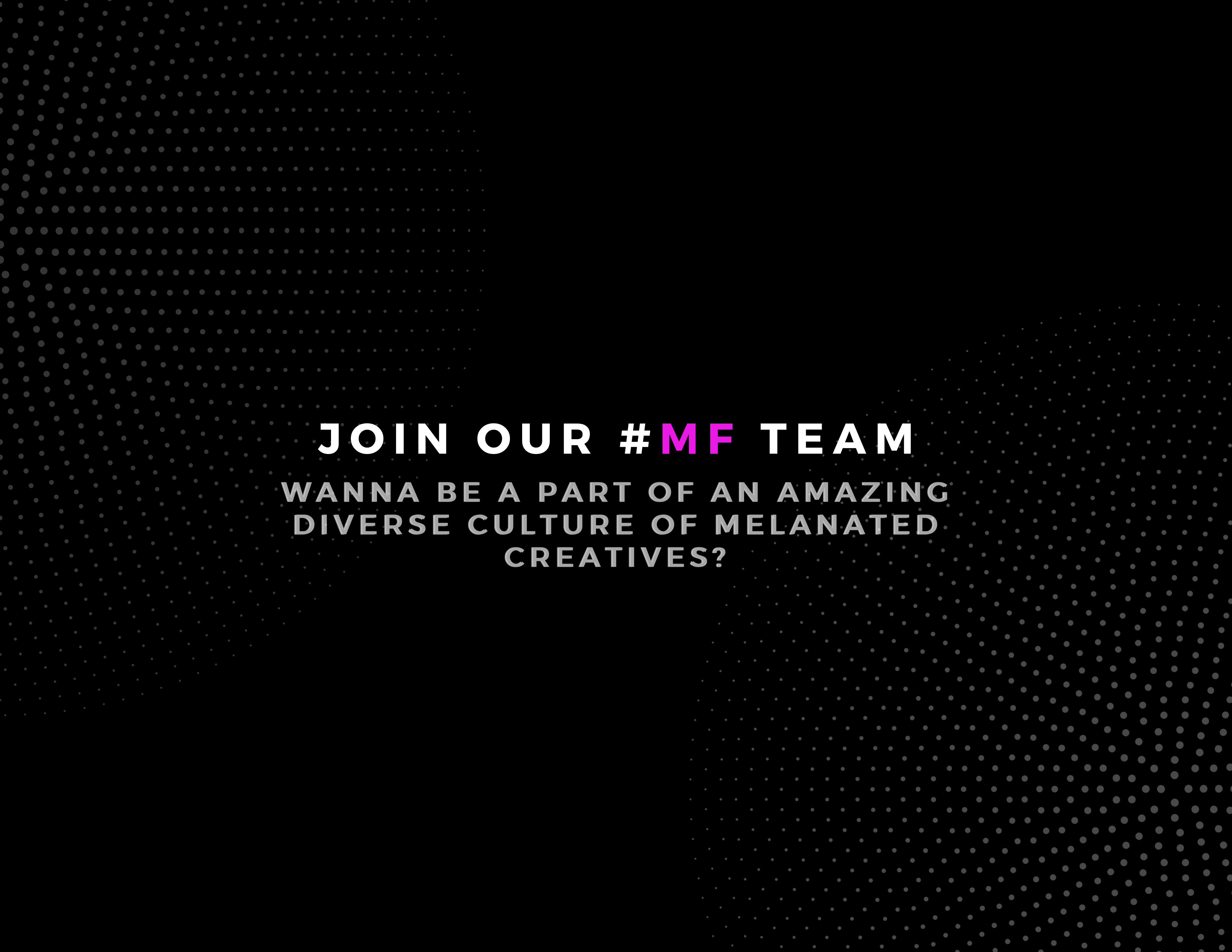 Join Our Team
Interested in Changing the world? Or at least how Melanated beauty is defined in it? We want you!
Gift cards
Don't know what to get? Don't worry. We got you covered with a variety of our Gift Cards.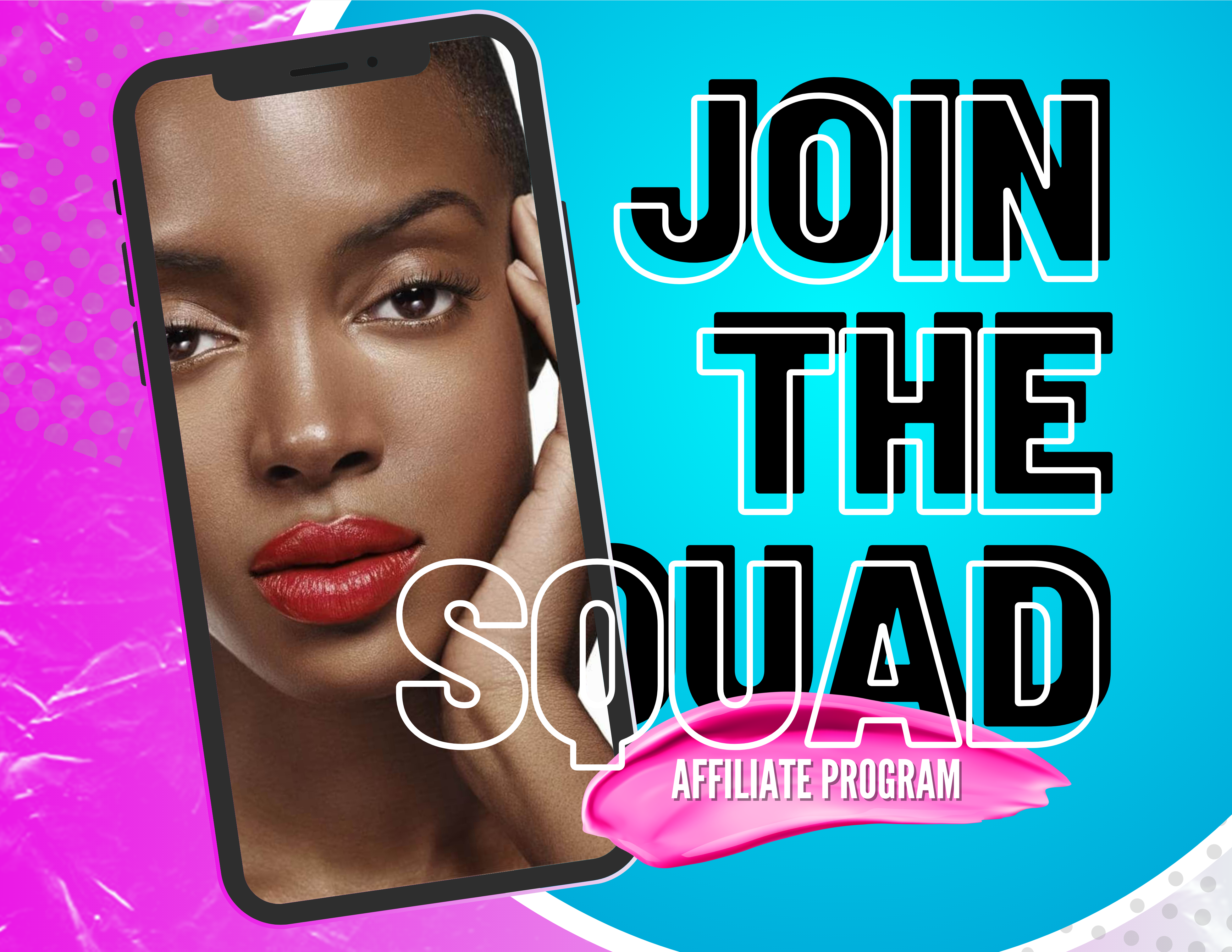 Squad Affiliates
Are You a Beauty Influencer that Wants to earn money through your Loves of Melanated Brands? We got You!