Free Shipping on Domestic Orders over $50; International orders over $100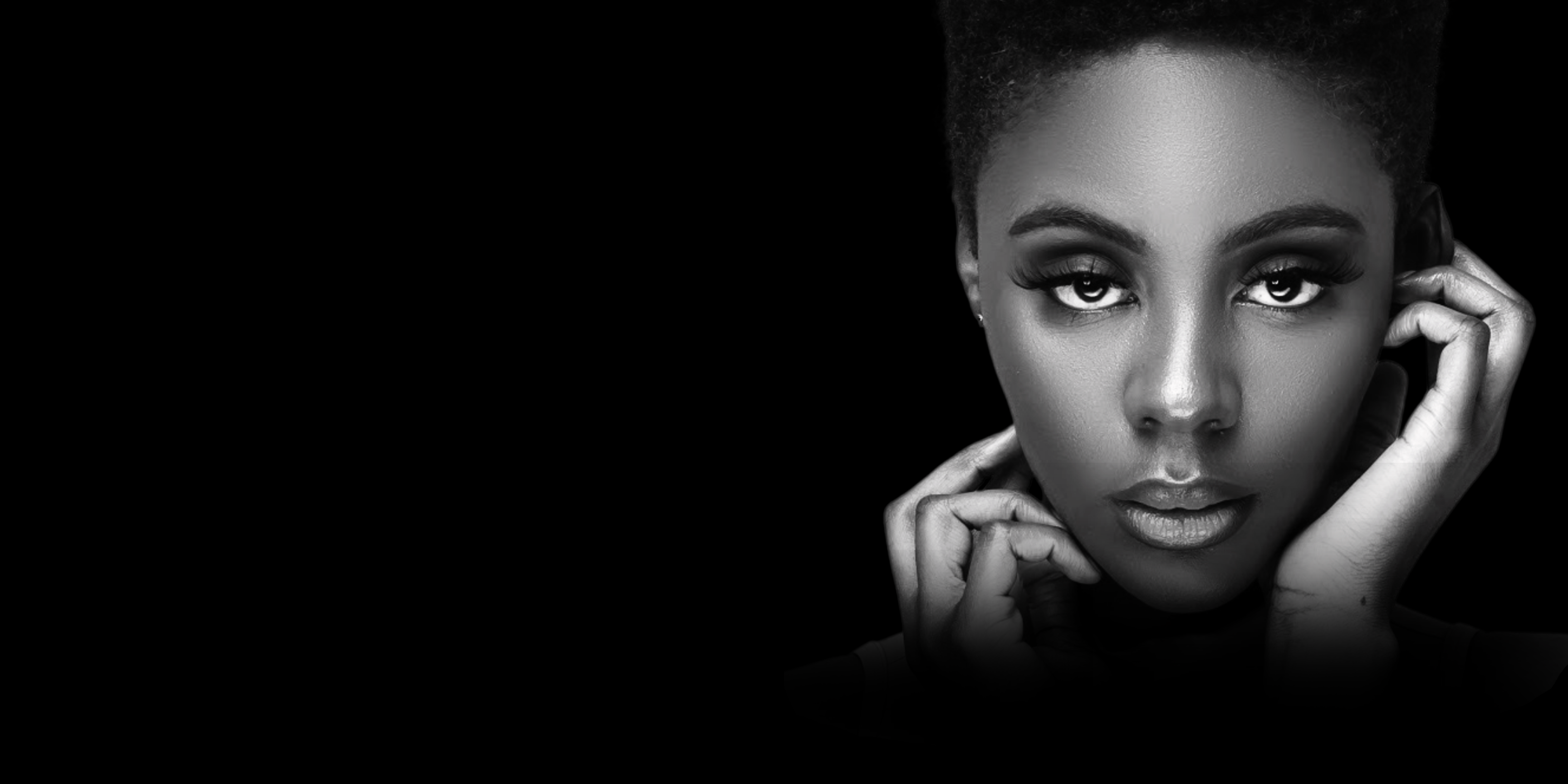 Melanin Factory Inc.
"Our deepest fear is not that we are inadequate. Our deepest fear is that we are powerful beyond measure. It is our light, not our darkness that
most frightens us." -Marianne Williamson
Frequently Asked Questions

1. Which payment methods do we accept?
We accept major credit cards, PayPal, Venmo, ApplePay, and Afterpay.

2. How do I apply a promo code?
Promo codes can be applied to your order during checkout, in the Order Summary section. Promo codes have expiration dates. If you have two valid codes you want to use, you'll need to pick a fave—you can only use one at a time.

3. How long will it take for my items to ship?
Each item sold at Melanin Factory is distributed from different locations in the United States. Shipping time is calculated once consumer details are inputted during checkout. The smallest shipping time is Next Day and the Standard is 5-7 business days.

4. How do I pay with a Melanin Factory gift card?
In checkout, enter your gift card number in the Order Summary section to apply the balance toward your purchase. You can pay any remaining balance with your credit card.

5. I want to return my purchase. What do I do?
Simply create an account with Melanin Factory so a return label can be sent to your email. As long as product is unopened and unused, it can qualify for return. Print shipping label, place product back in package and drop off at nearest USPS location.

6. Do we offer free shipping?
Yes, we offer FREE Standard shipping for U.S. orders over $50 to the continental U.S. Free shipping is based on your order total after promotional discounts have been applied and before shipping charges, taxes, etc.

7. I would like to return an item that was a gift. How do I do that?
To return a gifted item, create an account with Melanin Factory. Once we identify the gifted product, instructions and a return label will be sent to the account's email address. After the return is processed, the account will be credited with a balance to use with Melanin Factory.

8. Can I exchange my order instead of return in it?
Yes, please follow gifted item instructions.

9. How long does it take for me to get a refund?
Depends on your bank institution but generally, 5-7 business days.

10. Do your prepaid labels cover international shipping?
Yes, if we sent it internationally, the return label will be eligible for international shipping.


11. I only see the option to return to USPS. Am I able to use the closest shipping company in my location?
USPS is the shipping company Melanin Factory uses. Hopefully, other shipping options will be added in future.
INTRODUCE YOUR SELF!
Please Provide All social Media Handles and Everything you think we should know about you.