Free Shipping on Domestic Orders over $50; International orders over $100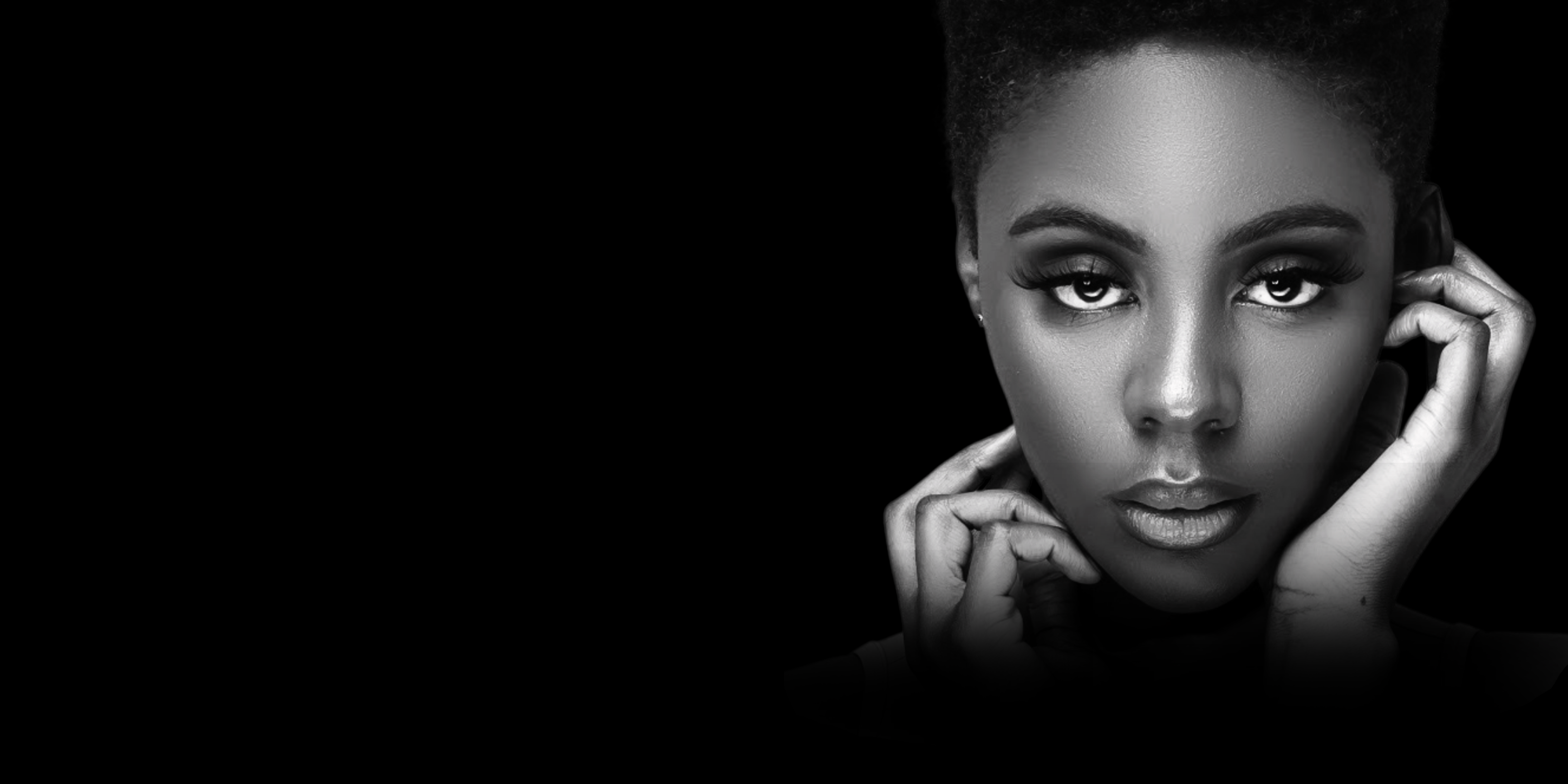 Melanin Factory Inc.
"Our deepest fear is not that we are inadequate. Our deepest fear is that we are powerful beyond measure. It is our light, not our darkness that
most frightens us." -Marianne Williamson
Thank you for shopping with Melanin Factory! Our goal is for you to never have to use this page but in case, we've provided details below on how to exchange and/or return items you have purchased from our site.
All items can be returned, free of charge, upon approval. At minimum the return must be unopened/unused and contain its original, or gift, receipt in the message sent to the Melanin Factory Service Team.
The following steps are to be used when making an exchange/return:
Please MESSAGE US at returns@melaninfactory.com with original purchase receipt and reason for exchange/return.
Our Online Service Team will be happy to assist you for eligible returns, with a free return label, return instructions and the return shipping address. If you received the item as a gift, please include original receipt, if possible, or gift receipt. If you wish to exchange it for another item, directions will be provided. Only products purchased on melaninfactory.com may be returned.
PRINT IT
Print the label from your email.
PACK IT
Carefully pack items into the box. Seal the box and affix the prepaid label to the outside.
SHIP IT
Take the package to any USPS location. Full instructions are included in the return label email.
After item is returned, Melanin Factory is not responsible for returned package once handed over to USPS office.
INTRODUCE YOUR SELF!
Please Provide All social Media Handles and Everything you think we should know about you.