Free Shipping on Domestic Orders over $50; International orders over $100
Âme Skincare Vitamin C & Willow Bark Toner
Âme Skincare Vitamin C & Willow Bark Toner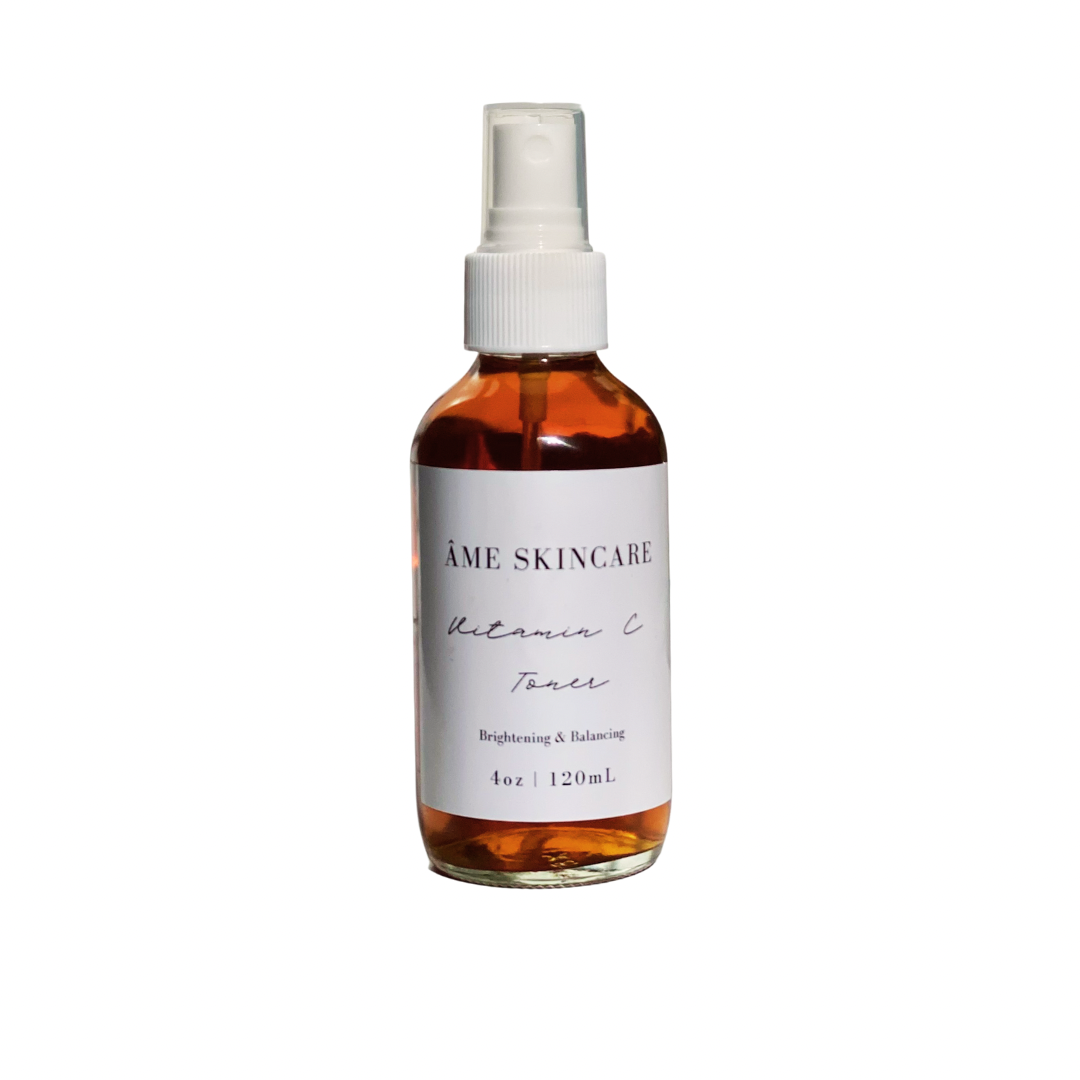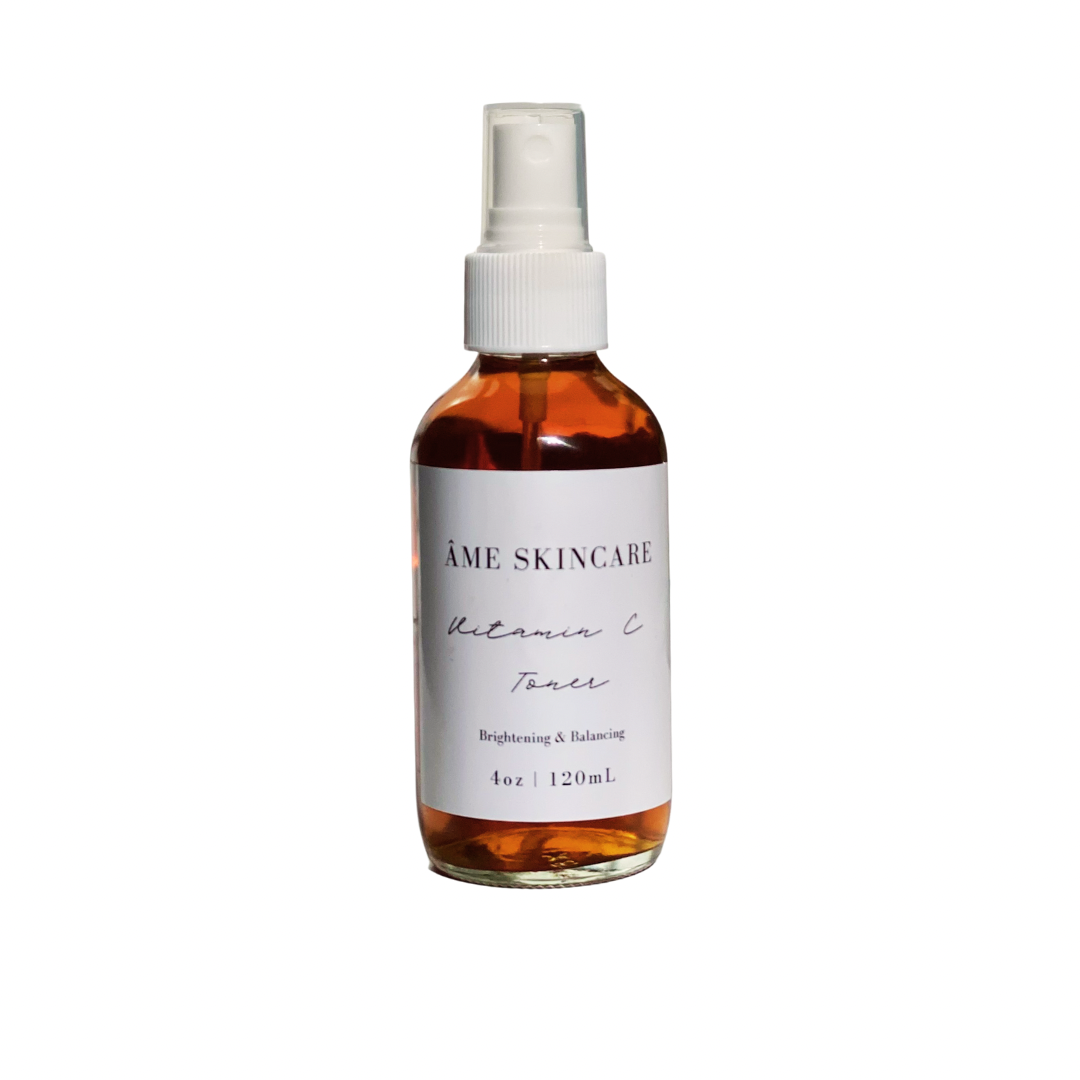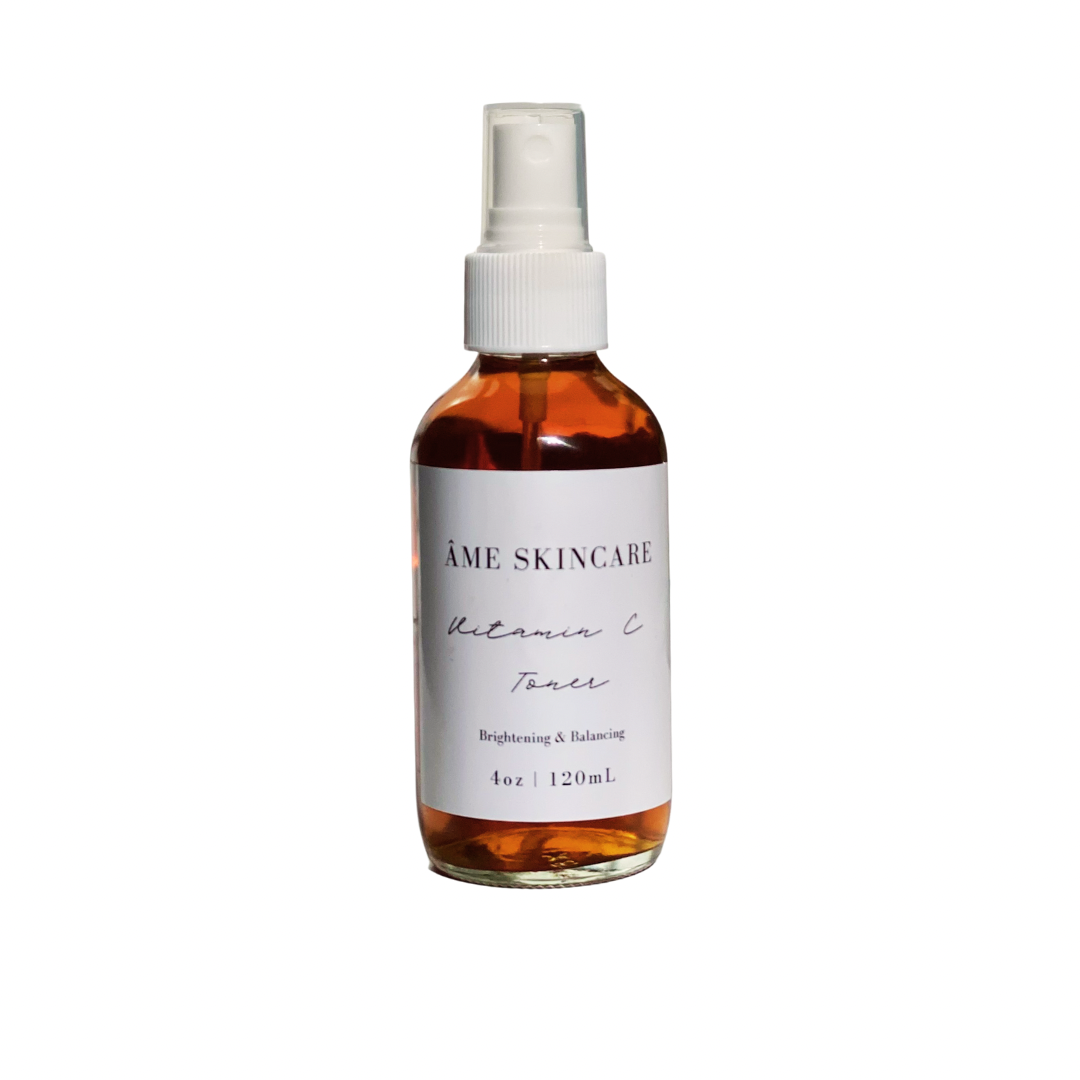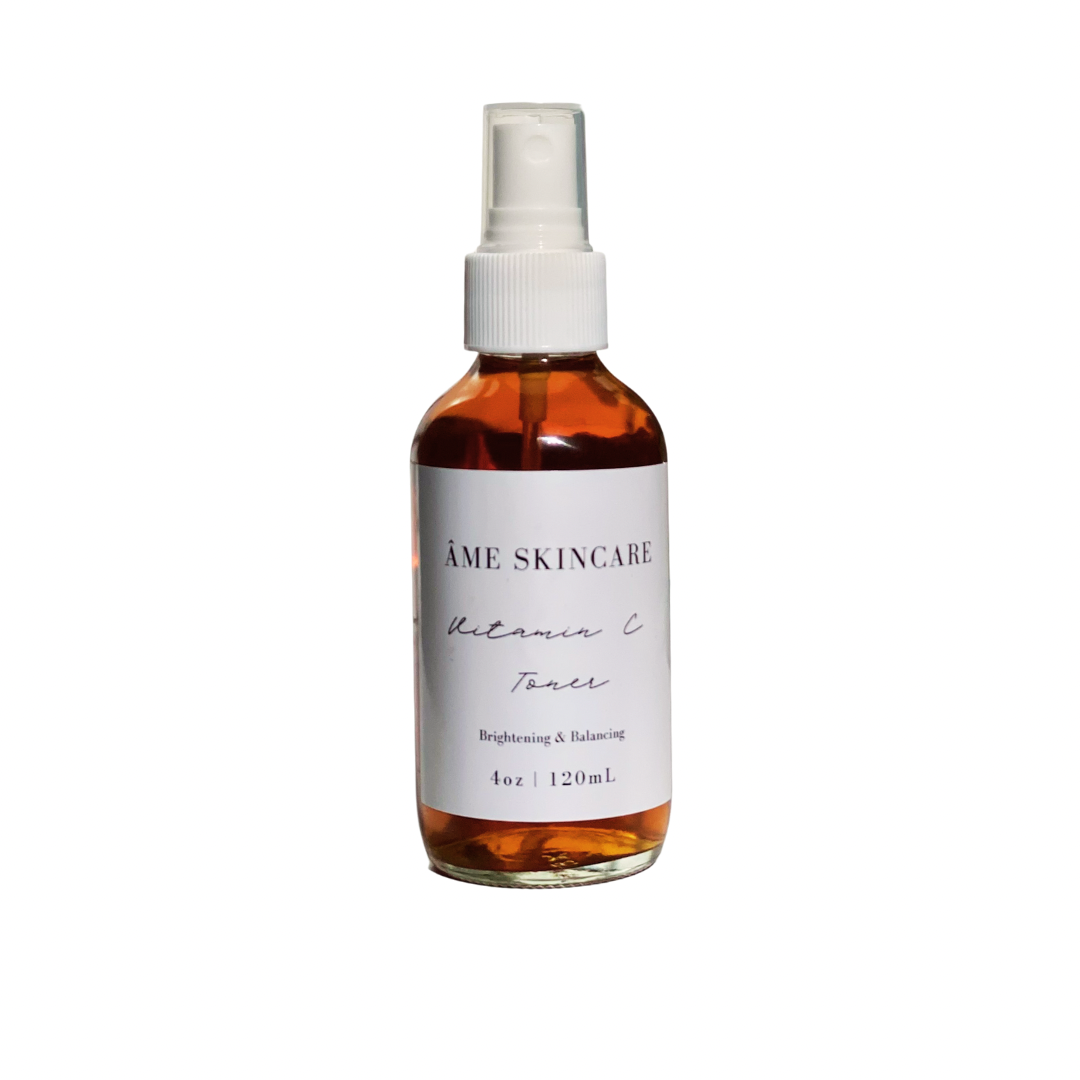 *Note: Color may vary with each stock.
*Note: Color may vary with each stock.
EVERYTHING YOU NEED TO KNOW ABOUT Âme Skincare Vitamin C & Willow Bark Toner
Great for mature skin. It helps to soften and brighten skin that's been looking dull and dry.
Organic Aloe Leaf Juice, Phenoxyethanol, Vitamin C, Glycerin, Organic Sugar Cane Extract, Organic Bilberry Fruit Extract, Organic Sugar Maple Extract, Organic Orange Peel Extract, Organic Lemon Peel Extract, Organic Cranberry Fruit Extract, Organic White Willow Bark Extract, Tea Tree Leaf Oil, Polysorbate 20, Organic Alcohol, Tetrasodium Glutamate Diacetate
1. Cleanse face.
2. Spray on toner on a cotton pad.
3. Wipe in an upward motion using a cotton pad.
4. Moisturize.
5. Apply sunscreen (especially when using AHAs and BHAs).