FREE SHIPPING ON ORDERS $50 OR MORE. $100 INTERNATIONAL.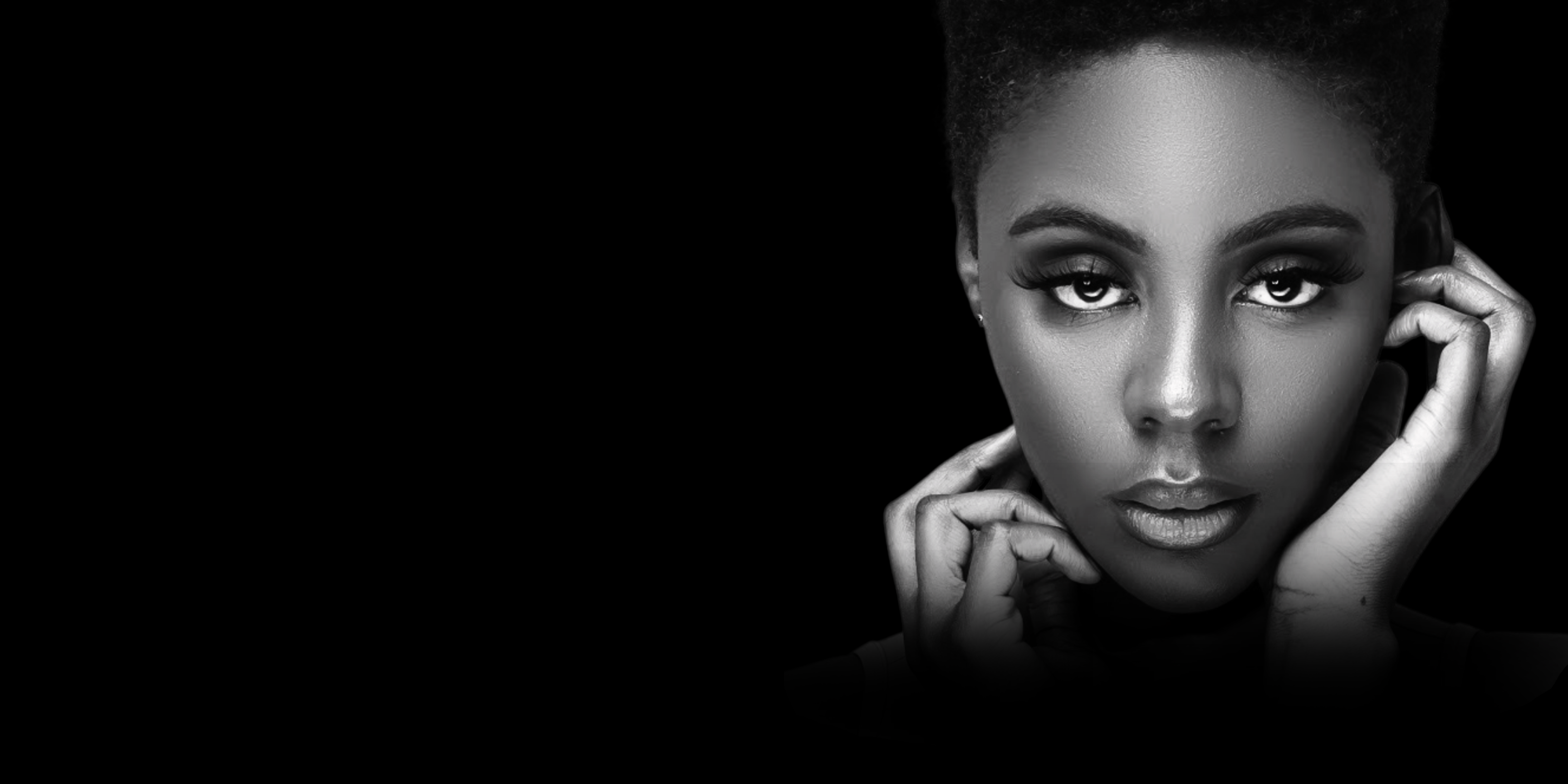 Melanin Factory Inc.
"Our deepest fear is not that we are inadequate. Our deepest fear is that we are powerful beyond measure. It is our light, not our darkness that
most frightens us." -Marianne Williamson
INTRODUCE YOUR SELF!
Please Provide All social Media Handles and Everything you think we should know about you.