FREE SHIPPING ON ORDERS $50 OR MORE. $100 INTERNATIONAL.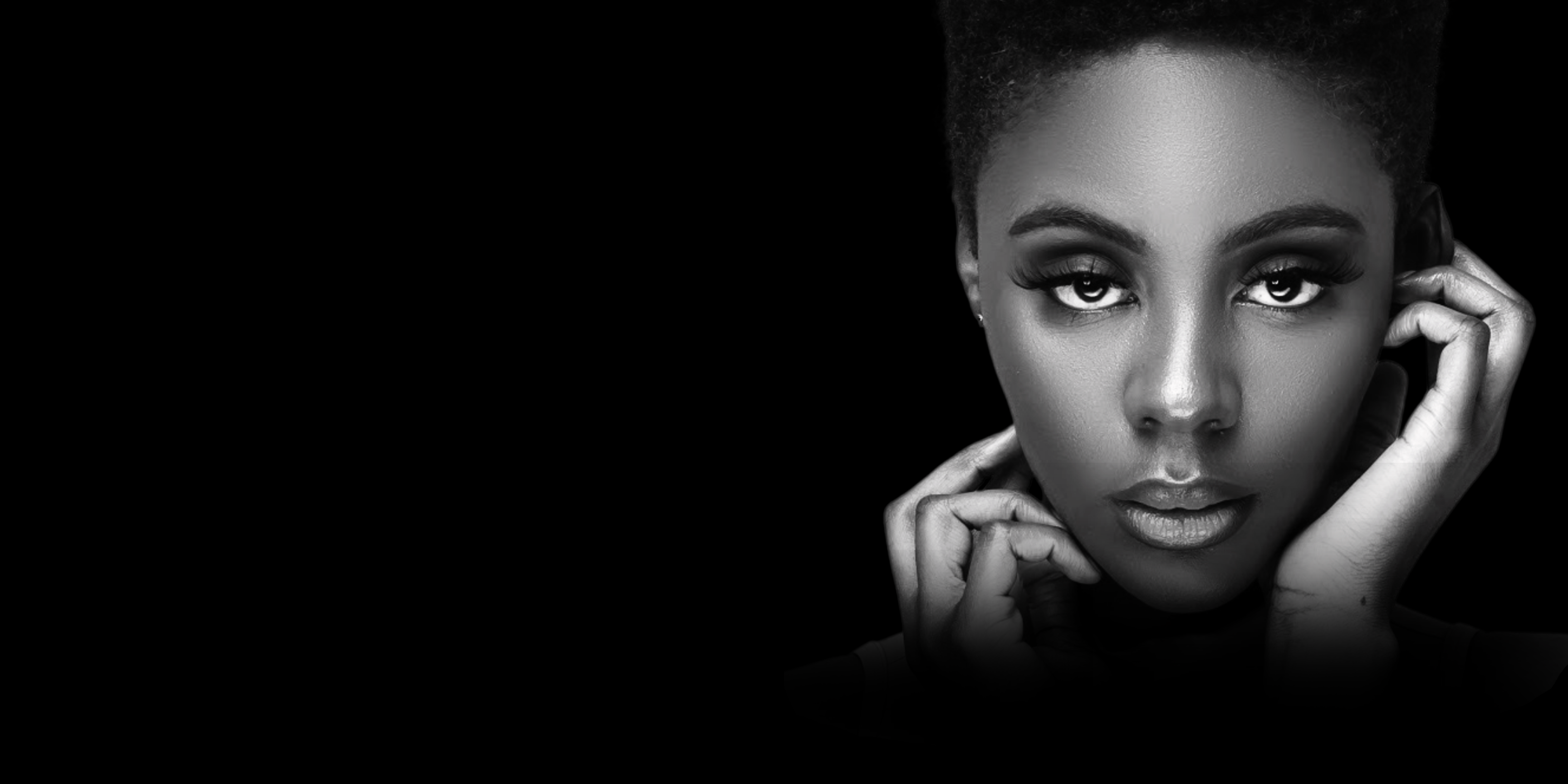 Melanin Factory Inc.
"Our deepest fear is not that we are inadequate. Our deepest fear is that we are powerful beyond measure. It is our light, not our darkness that
most frightens us." -Marianne Williamson
Established in 2020, Melanin Factory Inc. Is our Ancestor's Wildest dreams. Born during a time where we as a people, are finally starting to understand that our melanin runs far deeper than its epidermal surface. It is embossed in the fabric of this country and quite frankly the world.
Often divided by our richness of it. Our Melanin have built countries, decided wars and has set trends that has single shaped today's culture. All while disregarded as being undervalued and underappreciated. Today, Melanin Factory strives to change that narrative, reclaiming our power in economics, resources and influence in the beauty and skincare industry.
Gone are the days where we struggle to find cosmetic and skincare News, Tips and Products, made specifically for OUR skin, in one Central location. Melanin Factory Inc. Serves as an Infotainment and Retail company that focuses on everything Melanin. Carrying a wide variety of popular Black and Brown owned cosmetic and skincare brands while providing you with all of the latest tea around the Melanated Beauty Culture.
WHO WE WANT TO BE
Melanin Factory Inc. Strives to be the leading Retailer for Melanated Cosmetic and Skincare products, while also being the number one source of information and education in the beauty industry.
Our goal is to bridge the gap between Melanated Brands and the resources needed for them to provide a superior product to their consumers. With our ability to source raw materials and develop captivating brand marketing strategies, we will lead the pack in cultivating Melanated brands, catapulting them to the forefront in the Cosmetic and Beauty space.
HOW DO WE GET THERE
Believe it or not, we've already started. You've already started. By reading this, you have already proven that the success of Melanated brands means much more to you than just a regular purchase of AJ Crimson's amazing "Love Jones" Lipstick. Or getting a quick tip on how to do the fiercest brows imaginable. But it's about the growth and advancement of the one thing everyone loves to cultivate from but hates to nourish or appreciate. Until Now.
INTRODUCE YOUR SELF!
Please Provide All social Media Handles and Everything you think we should know about you.