Free Shipping on Domestic Orders over $50; International orders over $100
Golden Grooming Co. Beard and Hair Shampoo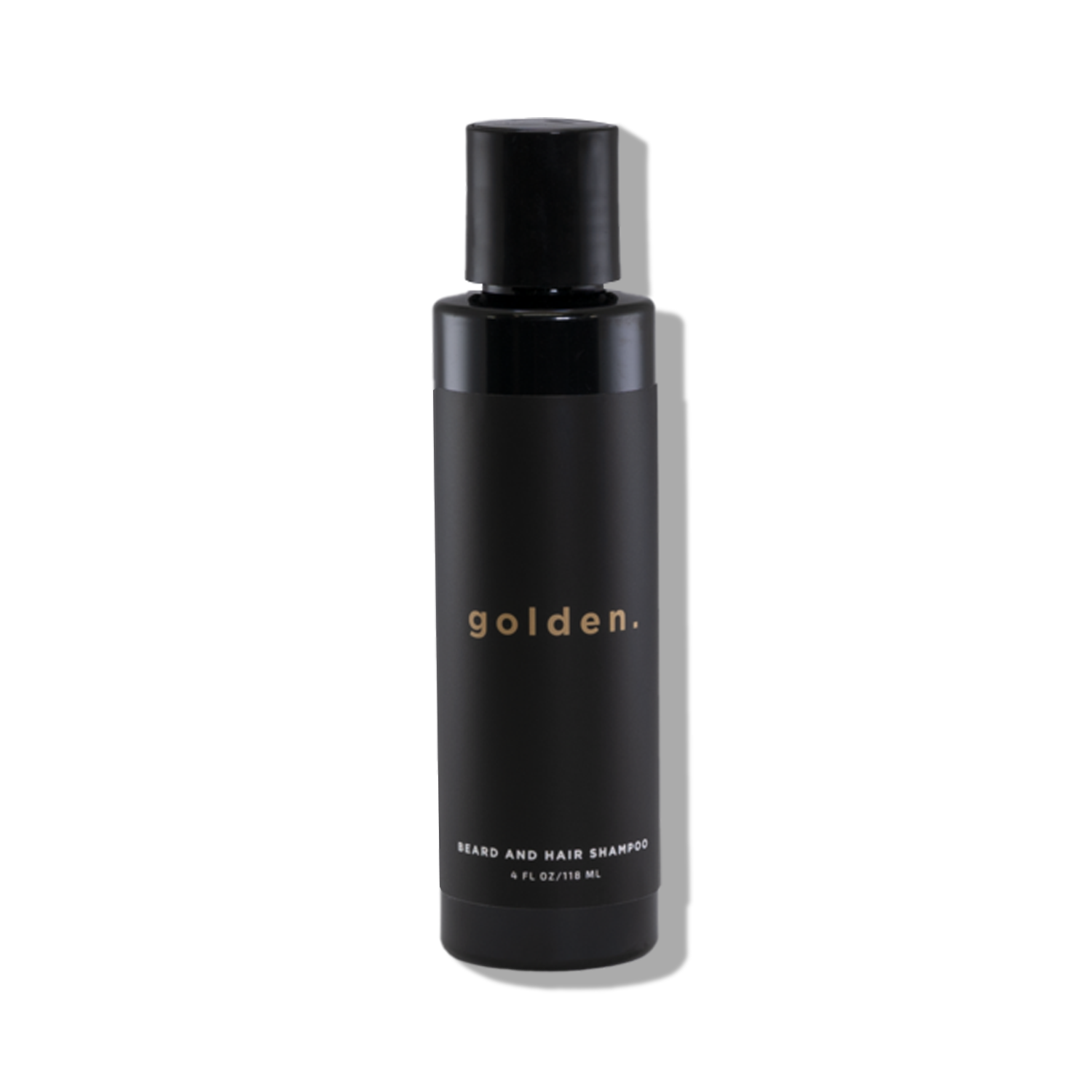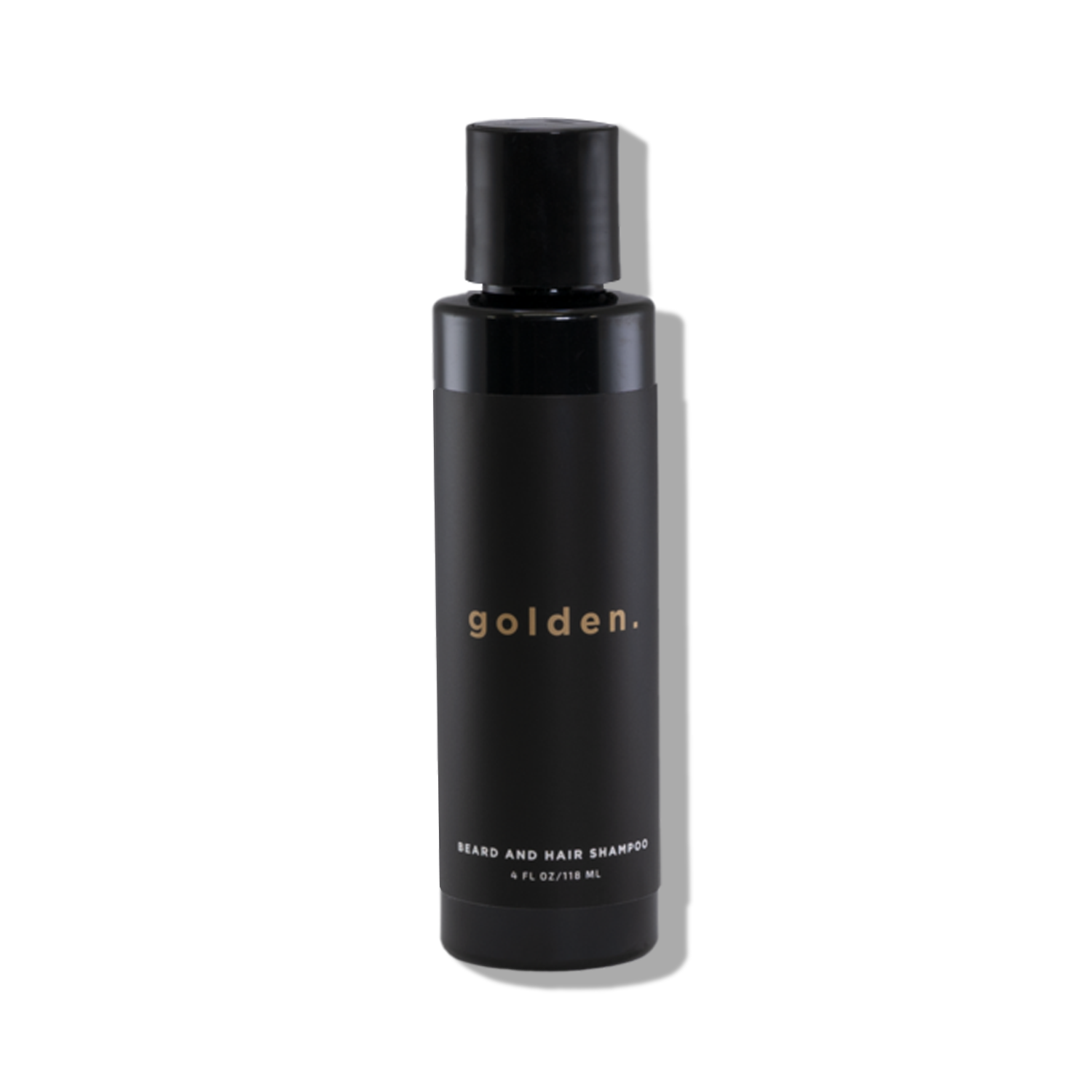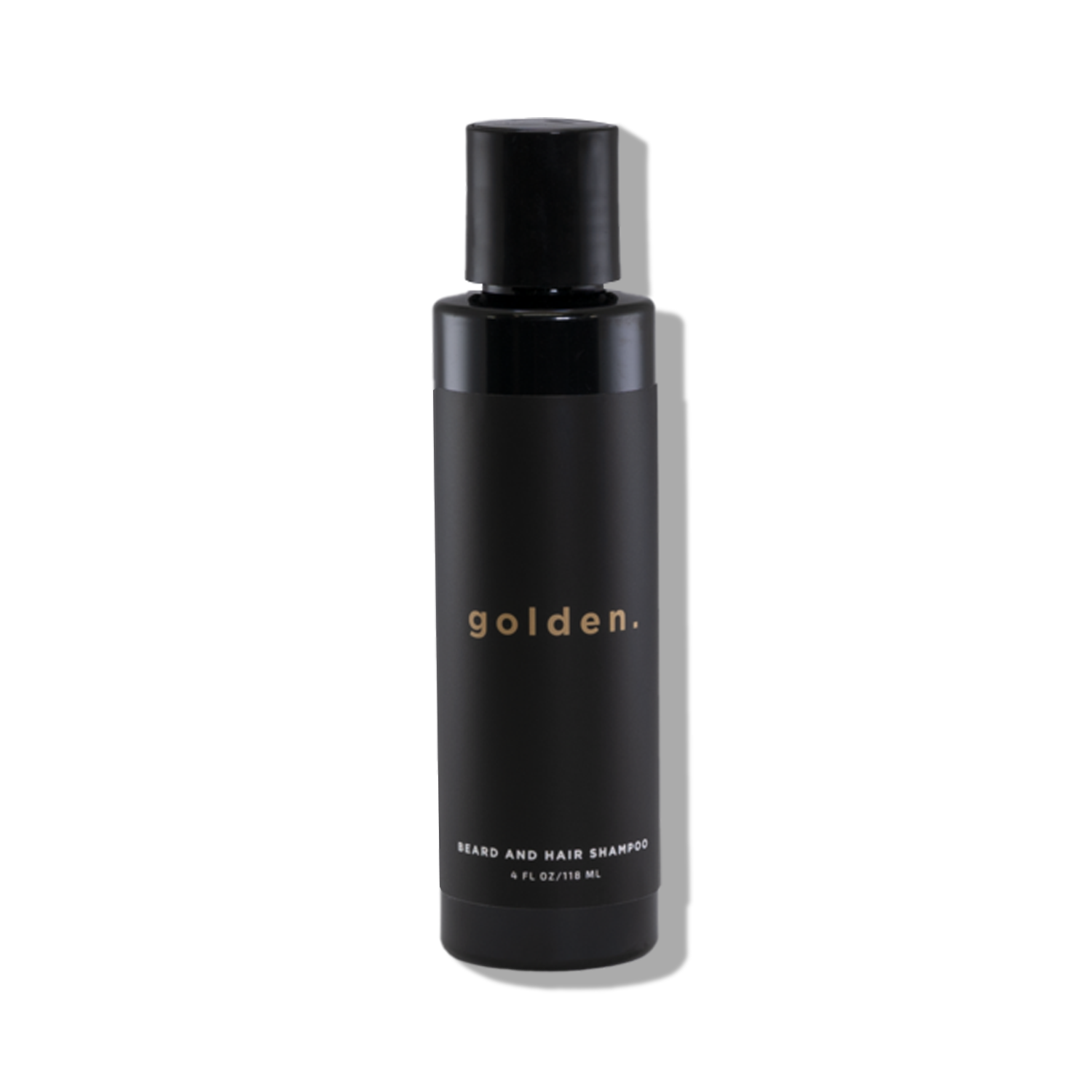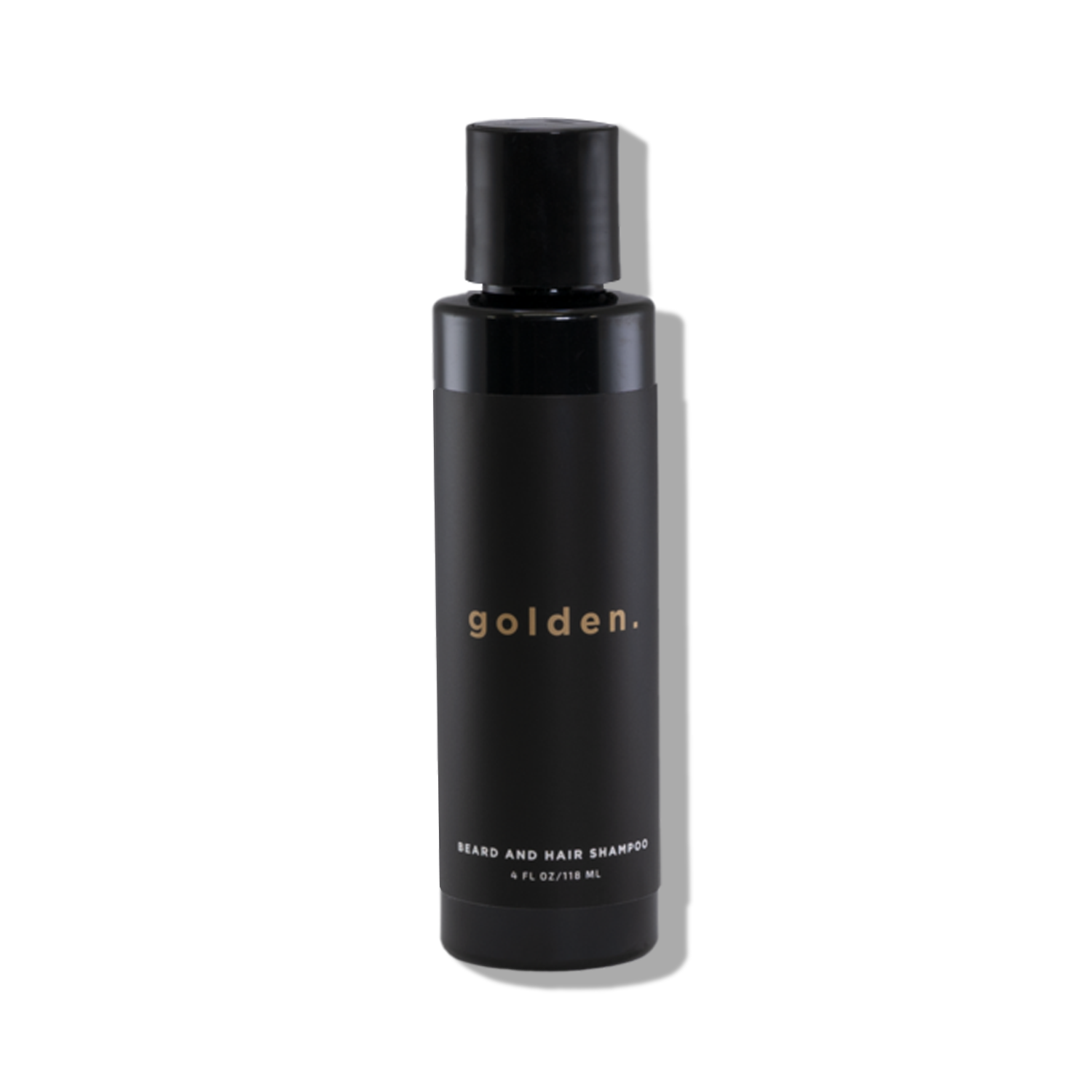 We've reformulated out beard and hair shampoo and we know you're going to love it. This new shampoo has more moisturizing power, to help keep your beard and hair healthy. Our conditioning ingredients keep your hair looking its best and feeling smooth.

A great beard and hair shampoo is essential to keeping your beard healthy.

Available In: 4 oz. (1 month supply)
We've reformulated out beard and hair shampoo and we know you're going to love it. This new shampoo has more moisturizing power, to help keep your beard and hair healthy. Our conditioning ingredients keep your hair looking its best and feeling smooth.

A great beard and hair shampoo is essential to keeping your beard healthy.

Available In: 4 oz. (1 month supply)
EVERYTHING YOU NEED TO KNOW ABOUT Golden Grooming Co. Beard and Hair Shampoo
This shampoo is infused with rich conditioning ingredients to keep your beard and hair
looking its best and feeling smooth. Rich in Vitamin A & E, plus antioxidant-rich oils to
help nourish, moisturize and strengthen beard and hair to keep healthy. Notes of cedar
and bergamot.
Purified Water, Cocamidopropyl Betaine, Decyl Glucoside, Glycerin, Sunflower Oil,
Xantham Gum, Sweet Orange, Tylose, Optiphen, Aloe Vera, Citric Acid, Fragrance
First, wet your beard and hair. Then pour a quarter-size amount of this shampoo into
your hands, lather, then rinse, and you're done.